StellasPhotography
Ulrikke Stellfeld is a very creative photographer from Copenhagen, Denmark. She has only 13 years old!! We are so proud of our next generation of artists!
She sent us amazing photos, to promote My Positive Vibes clothing. Two models are wearing our t-shirts in a colorful graffiti background. The young models are:
Clara – wearing our Hey Sunshine – black t-shirt!
Josefine Thestrup – wearing our new t-shirt, the Zodiac Chart – dark tank top!
We couldn't be happier with the final results!
See it by yourself and please don't forget to follow her on Instagram: @stellasphotography ! 😀 There you will find many creative and beautiful photos. Most of them were took in inspiring natural landscapes.
We definitely want to keep working with her again, so you will probably receive more updates in a near future!
Thank you once again Ulrikke, we are very grateful for your artwork.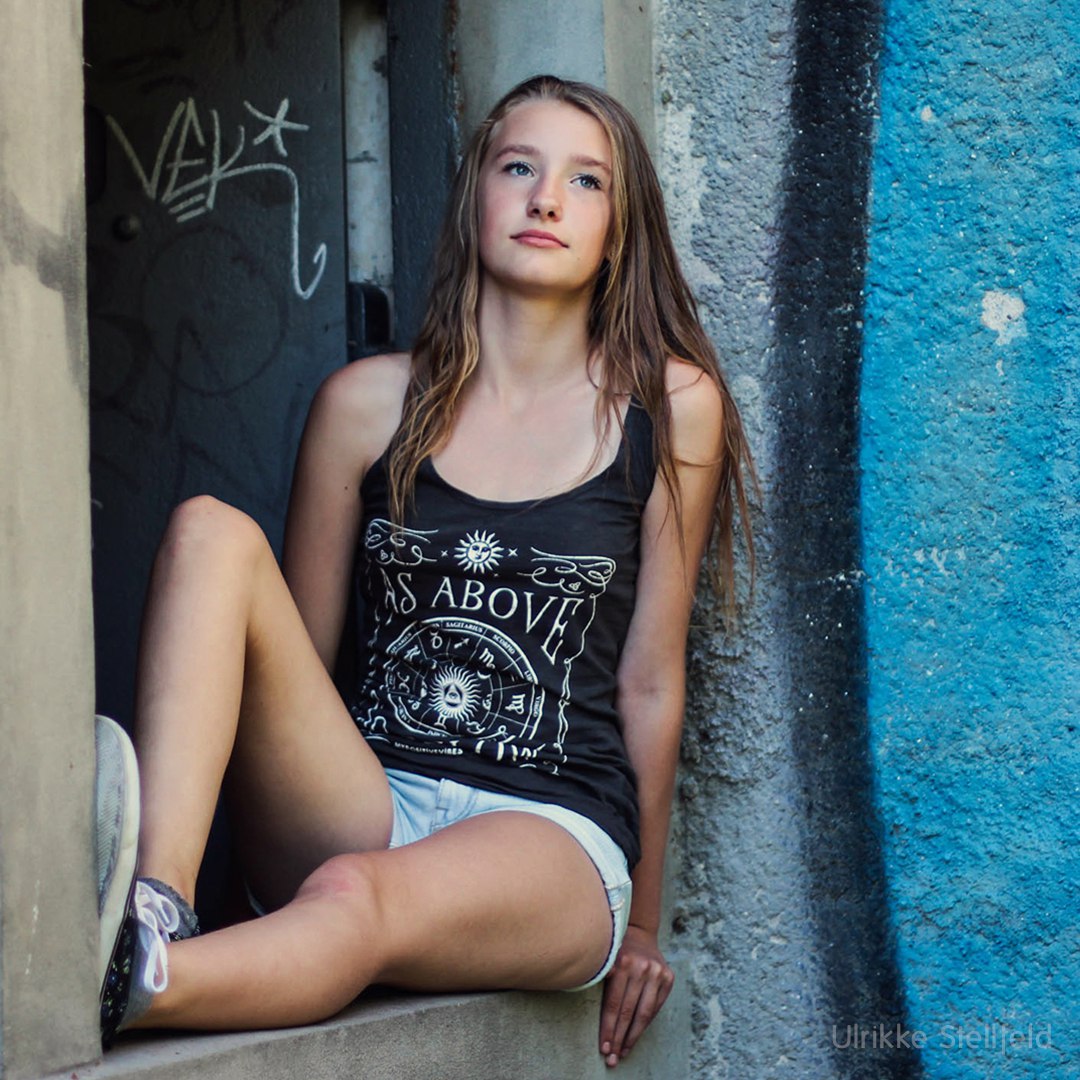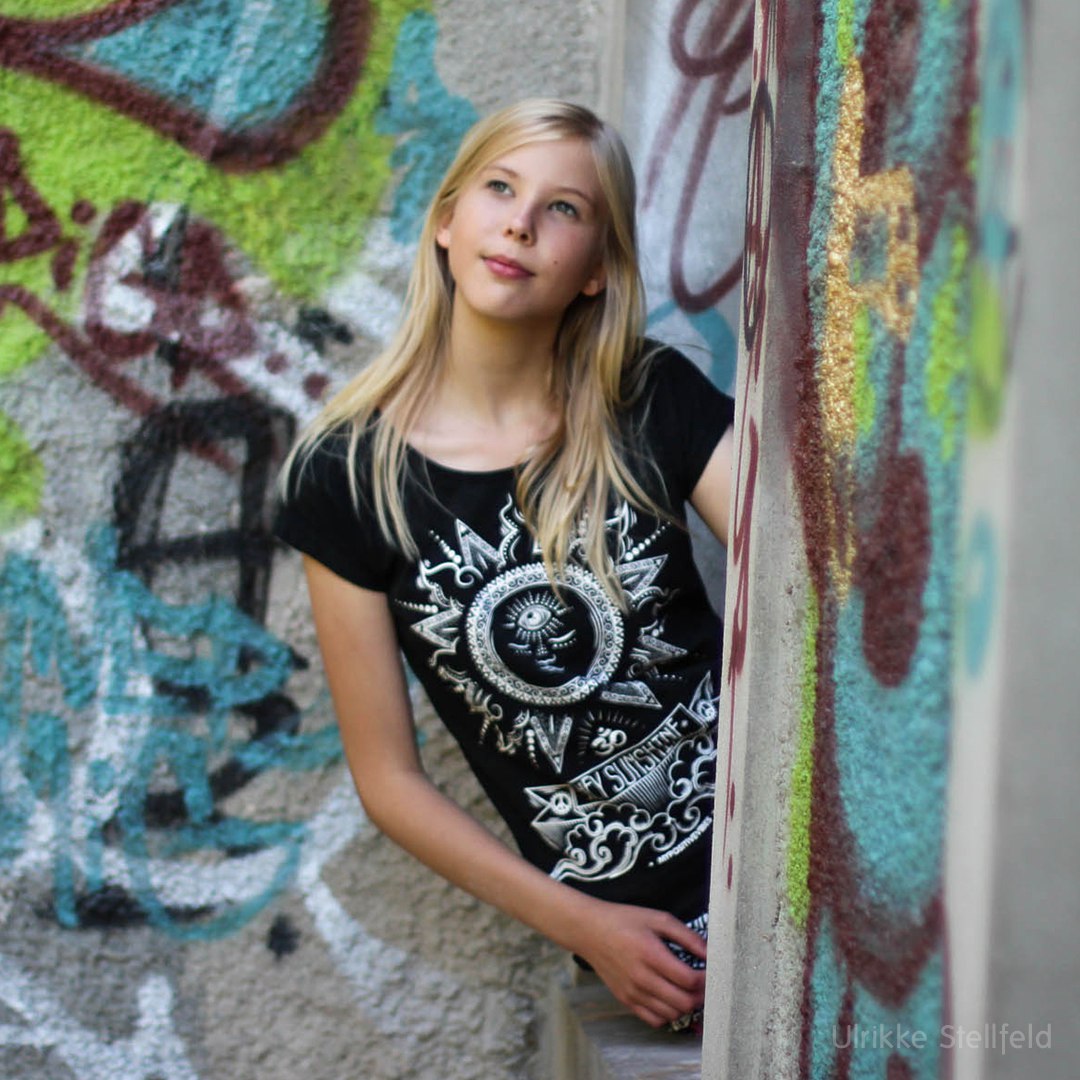 tags: tank, tshirt, horoscope, tarot, tarotcard. esoteric, sun, moon, sunandmoon, trippy, spirituality. onelove, positivevibes, positive. yogatank, consciousness, trippy, truth, conscious, vibrations. energy, freespirit, spirituality, spiritual, mind, thirdeye, awakening. soul, wisdom, ascension, innerpeace, freeyourmind, indigochild, indigo, transformation, change. openyoureyes, higherconsciousness, awareness, enlightenment. psychadelic, knowthyself, lightworker, youaremore, beMore. highervibration, shifting, StellasPhotography.