We would like to introduce you to Wisdom Juice, an independent artist from California!
Check out his music, he shares a great message about self awareness, consciousness, meditation, etc.
We support all creative artists who produce music that makes you think about life in general and human behavior, regardless of music styles or labels!
Visit his playlist here: http://piff.me/bcb63fe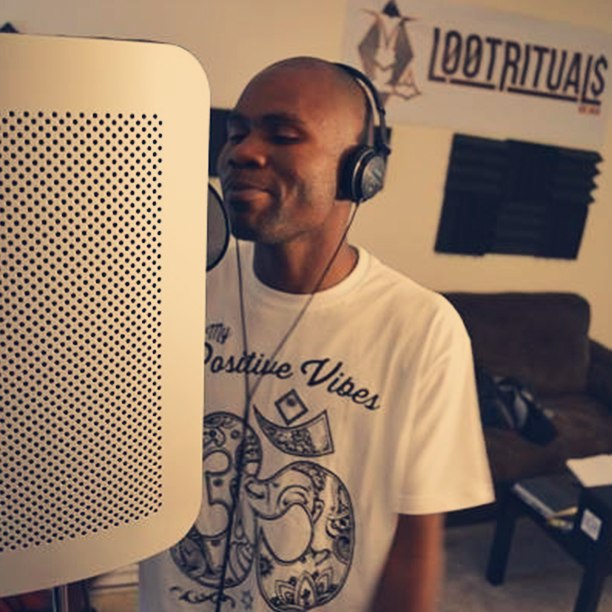 Mixtape Tracks
1.

Intro Prod. Kelly Portis

2.

Long Nights Ft Philosophy Prod. Outspoken

3.

Words Of Wisdom Prod. BeatsInMyBackPack

4.

Lost In My Thoughts Prod. BeatsInMyBackpack

5.

Her Pain Prod. CMPLX

6.

Was Lost Prod. S.I.K.

7.

Tranquility Prod. Krews

8.

Hip Hop (What Happen) Prod. Zirkit

9.

Head 2 The Top Ft JQ Prod. Luke White

10.

Hippie Life Prod. Atlas Over Seer

11.

Soul Food Prod. Donato